Plethodons have existed since prehistoric times but they only come out for a year every four centuries. If you see one, catch it! You won't get many opportunities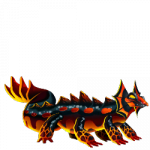 Elements: Fire And Earth Weak Against: Water And Dark Strong Against: Nature And Thunder Best Monsters You Should Use Against Plethodon Razfeesh Fliploch Cthulhu.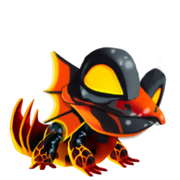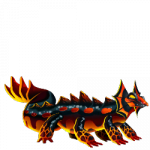 Ad blocker interference detected!
Wikia is a free-to-use site that makes money from advertising. We have a modified experience for viewers using ad blockers

Wikia is not accessible if you've made further modifications. Remove the custom ad blocker rule(s) and the page will load as expected.